THE LOVE COMPASS
Specializing in Healthy  Relationships and Conflict Resolution.
Welcome to The Love Compass, your ultimate resource for professional women seeking to have a successful career without losing their marraige. We understand that navigating the complexities of work, relationships, and personal growth can be challenging, but fear not! We're here to provide you with the guidance and support you need to thrive in all areas of your life.
Our expertise also extends to conflict resolution. We know that conflict is inevitable, both in the workplace and at home. Whether it's navigating difficult conversations with your colleagues or nurturing open and constructive communication with your spouse, we're here to guide you every step of the way.
Relationships. Mediation. Workshops.
Relationship and Intimacy Coaching
Healthy relationships are the foundation for greater connection and intimacy. To learn more about how you can enhance your communication skills, deepen the intimacy in your marriage and practice healthy conflict resolution, contact us today!
Workplace Mediation
Workplace Mediation is a cost effective resource helping  to prevent a revolving door or hiring, untimely termination, resignation and garden leave. We support HR professionals, senior management, supervisors and staff.  You can also request one of our unique team trainings and workshops.
Trainings and Workshops
Improve your interpersonal communication skills by participating in one of our leadership or team trainings, team building workshops or group coaching opportunities.
MISSION
Empowering professional women to achieve career success while maintaining a nurturing and fulfilling marriage.
VISION
Creating a world where professional women can confidently thrive in their careers without sacrificing the happiness and stability of their marriage.
CORE VALUES
Balance – Fostering a healthy work-life balance for professional women
Communication – Promoting open and honest communication between spouses to foster understanding, collaboration and mutual support
Mutual Support – Encouraging women to involve their spouse in their career journey and promoting the idea of commitment and teamwork.
Growth – Embracing personal and professional growth and development to thrive in both their career and marriage
Boundaries – Establishing clear boundaries to ensure dedicated quality time and attention are given to their marital relationship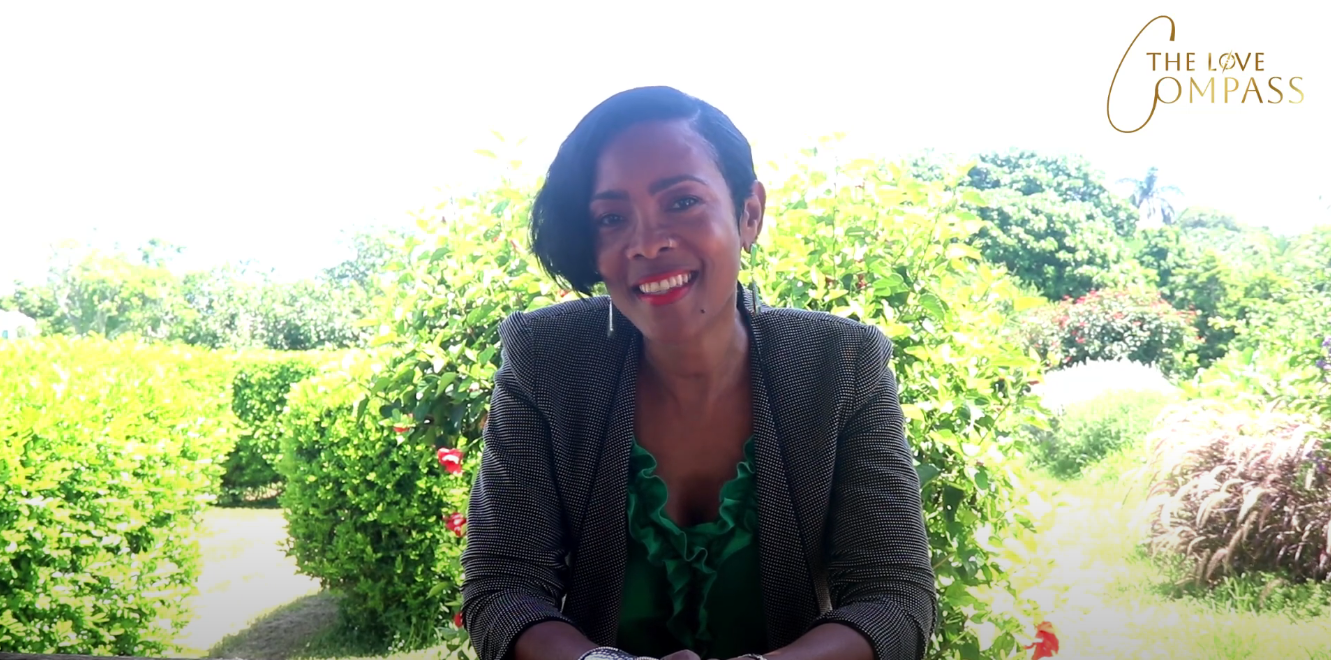 Why I chose you?
When I became the Executive Director of an organisation, it was a dream come true. I had worked my whole life to get here, and at 49, I had arrived.
As a woman of color, it was incredibly important to demonstrate to younger women of color that leading an organization was possible for them too.
What followed next was a series of 12-hour workdays, and phone calls during nights and weekends. At first, I thought I just needed to work better or at a faster pace.
After 6 months in the role, I knew this was my reality. I began experiencing insomnia, vertigo, and felt exhausted.
I barely had time or energy for my husband and our date nights fell by the wayside! The role consumed my life, leaving limited space for a fulfilling marriage or a personal life outside of work.
Not all leadership roles are like this – but unfortunately, some are. I witnessed other women in leadership roles struggling with their health and their marriage.
I felt driven to help other women leaders. The ultimate challenge was finding a way to have a successful career without losing their marriage.
Ultimately, I chose to leave the role. I don't want any other woman to have to make the same sacrifice I did. My situation was extreme, and most leadership roles will not be like that.
However, leadership and responsibility for women mean we must find ways to handle our role without sacrificing our personal lives.
It breaks my heart to see so many marital breakdowns, divorces and children's lives disrupted. It doesn't have to be that way.
So, I decided to draw on my background in psychology, conflict resolution and relationship and intimacy coaching, to offer a service that would help women leaders to have a successful career without losing their family life.
Over the past year, I have helped dozens of women and couples to create strong and fulfilling marriages and relationships.
When you are a strong team at home, you're going to be stronger at work.
I have worked with violent offenders in prisons, so I am not fazed by conflict!
Reach out and let's talk!
I am based in Bermuda and London and have been happily married to Shawn for 23 wonderful years; and the proud mom to adult children, Mark and Shauntia and grandmom to my precious Arai and Ahryah!
Teaching You Healthy Conflict Resolution in ALL Your Relationships
 Good communication is a vital component of every relationship and is an essential element of all partnerships. Every relationship experiences conflict, but good communication skills help you to resolve it, amicably.
"*" indicates required fields